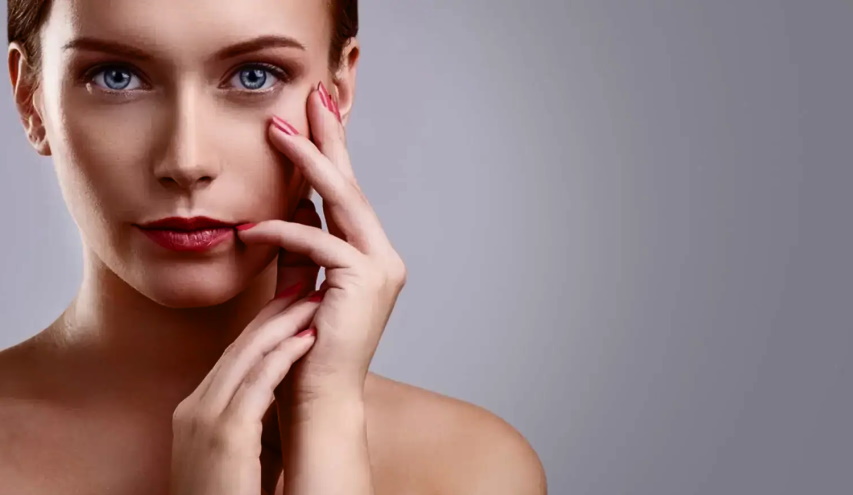 Perfect Makeup Tips for Women With Bigger Noses
Are you mindful of your bigger nose when applying makeup? There is no need to be anxious because with the right techniques and products, your makeup will highlight all your unique features. In this blog post, we'll share our top tips on applying gentle "enhancing" beauty tricks that make makeup look better when there are larger noses in the picture. Learn what works best for you, and soon you'll have a flawless complexion without any distractions from a strong facial feature! Keep reading for perfect makeup tips for women with bigger noses.
Flatter your bigger nose beautifully with these makeup tips & tricks
Embrace your features: One of the best ways to embrace any facial feature is to accept it and make it your own! Instead of worrying about how others might perceive your nose, focus on the beauty that shines from within.
Highlighting: Highlighting is a great way to draw attention away from larger noses and onto other beautiful facial features like the eyes and cheekbones. Using a light-colored highlighter, apply just above your brow bone, down the bridge of your nose, along both sides of your nostrils, and then just below each side of your nostrils for a subtle but noticeable effect.
Contour: To reduce the appearance of size, use a bronzer or contour powder slightly darker than your natural skin tone and apply on either side of the bridge of your nose to help create an illusion of a smaller nose.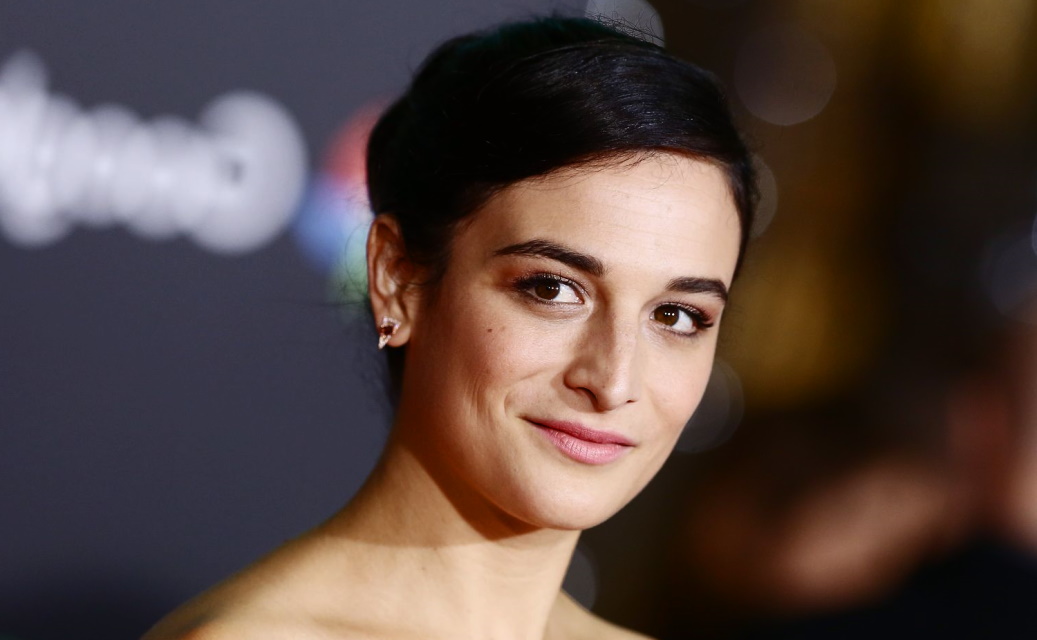 Blush: To bring more attention away from your larger nose, try focusing blush along the apples of your cheeks and the temples near your hairline rather than directly above the bridge of your nose.
Lipstick: When wearing lipstick, opt for shades that draw attention to your lips, like bold reds, pinks or oranges. This will distract from a large nose by focusing on other parts of the face.
Eye Makeup: Lastly, use eye makeup such as eyeshadow and eyeliner to enhance and bring attention to your eyes. Not only will this draw focus away from a larger nose, but it'll also make them pop!
With these tips and tricks, you can easily flatter your bigger nose and still look beautiful daily! So have fun with makeup and embrace the unique features that make you who you are. To learn more about how to apply makeup for bigger noses, check out our other helpful articles or contact one of our makeup artists today.
Ways to de-emphasize a big nose and look fabulous
Choose hairstyles that create angles around your face: A great way to draw attention away from a big nose is to have a hairstyle which creates angles around the face. Long layered haircuts, side-swept bangs and long choppy cuts are all good options.
Go for bold makeup looks: Bold makeup looks can effectively draw attention away from a large nose. Focus on playing up the eyes with bright colors, dramatic eyeliner or bold mascara, as this will help make the eyes stand out and detract from the size of your nose.
Accessorize strategically: Accessories such as hats, scarves, and sunglasses are great for creating balance in your face and removing the focus from your nose. Choose accessories in bold colors or interesting shapes to really draw attention away from your nose.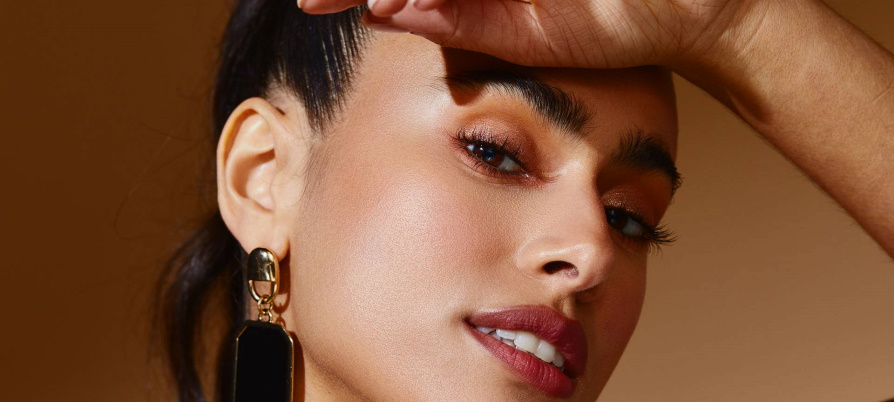 Invest in contouring: Contouring is a great way to define bone structure and make facial features appear smaller or more even. For example, with a big nose, try to focus on creating shadows around the sides of the nose with bronzer or highlighter to create an optical illusion that brings balance to the face.
Wear clothes that highlight your best features: Highlighting other body parts can also help distract from a large nose. Consider wearing clothes that fit well, such as form fitting tops or dresses that cinch at the waist and accentuate curves. This will draw the eye away from the nose and create a more balanced look.
Focus on your positives: Don't be too hard on yourself! Instead of focusing on your nose, think about all the other wonderful features that make you unique. A big nose doesn't have to be negative – it can add to your beauty and charm. Embrace it!
By following these tips, you can de-emphasize a big nose and still look fabulous! Remember to focus on highlighting your best features while drawing attention away from areas that may be less flattering – this is key for creating balance and helping you feel confident in your appearance. With the right techniques, anyone can look fabulous and feel like their best version.