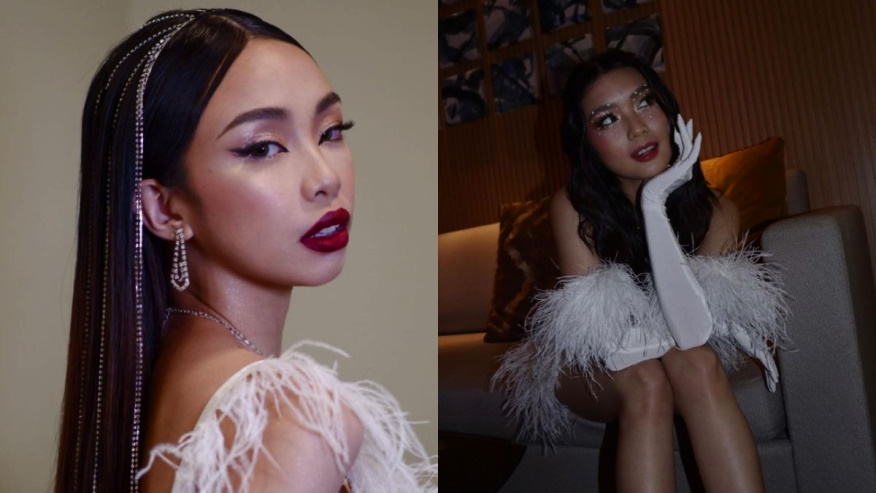 Steal the Spotlight With These Celebrity-Inspired Makeup Looks
Getting the perfect makeup look is about more than just having good products. It's also about having the inspiration to go along with them. Fortunately, there are dozens of celebrities around the world who represent various beauty trends that you can emulate to perfect any makeup look. So whether you want a classic glamour style or something original and unique, this blog post takes an in-depth look at some iconic celebrity inspirations that can help steal the spotlight off the red carpet and into your own life. Suitable for all levels of expertise, these ideas will show you how to transform everyday makeup looks into high-end quality styles better suited for a night out on the town or those special occasions pepped up with selfies – no filters required!
Get the look of an a-list celebrity with these makeup tips and tricks
Start with a great base. If you have oily skin, use a mattifying primer to keep your makeup looking fresh all day long. Once you've applied the primer, use an oil-free foundation that won't clog your pores or cause breakouts. Opt for a liquid foundation for medium to full coverage and apply it with a damp beauty sponge for optimal blending.
Next, add some color! Choose colors that will bring out your natural skin tone and enhance your features. Use concealer under the eyes and around the nose to disguise any blemishes or redness. For blush, pick up a pink hue that matches your skin tone for the right amount of flush on the cheeks. To finish the look, sweep a bronzer along the cheekbones and forehead for a sun-kissed glow.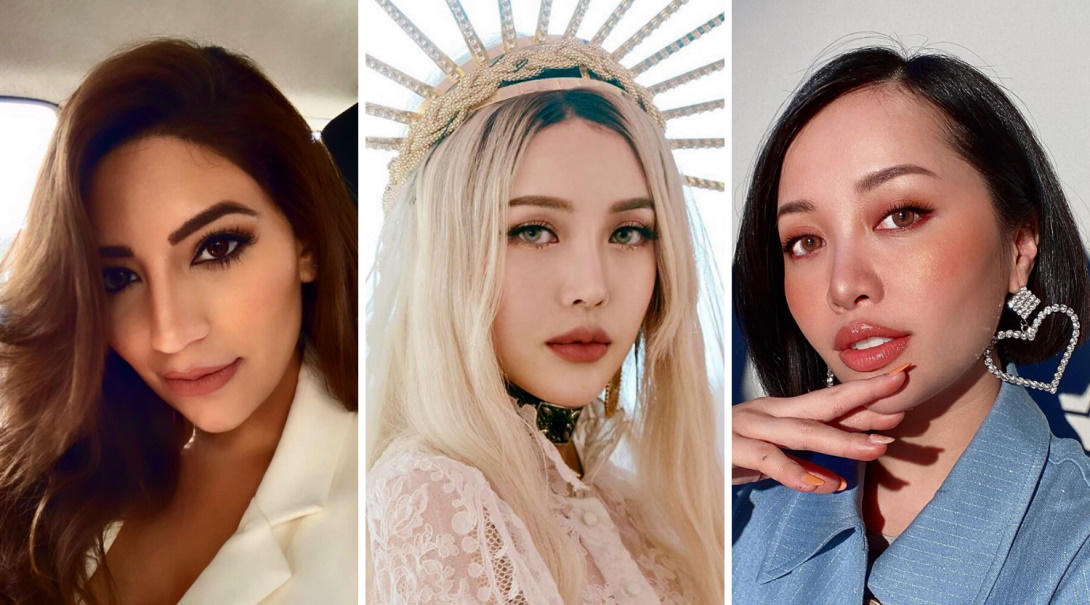 Finally, don't forget your eyes and lips! Line the top and bottom lashes with a black or dark brown eyeliner pencil to define the eyes. Then apply two coats of mascara to make them pop. For a touch of glamour, use shimmering neutral shadows on the lids and add a subtle highlight in the inner corners of the eyes. Choose either a bold lip color or soft nude lipstick to finish your look. With these tips, you'll be ready to wow like an A-list celebrity!
Recreate celebrity style looks with these 5 makeup products
Creating a celebrity-inspired makeup look doesn't have to be complicated. All you need are a few essential products and the right techniques. Here are five must-have makeup products to help you recreate your favorite looks from the stars:
Foundation: A good foundation is a key to any flawless base. Choose one that matches your skin tone and offers medium coverage for a natural finish.
Concealer: Concealer helps cover imperfections, like blemishes or undereye circles, while keeping your look natural and effortless.
Eyeshadow Palette: Eyeshadows in various shades of brown, taupe, and gold will bring out your eyes in all the right ways. Whether you're going for a classic look or something more daring, this is one of the essential tools in your makeup arsenal.
Blush: A good blush can take your look to the next level. Choose one that compliments your skin tone and enhances its natural glow.
Mascara: The finishing touch! Use a volumizing mascara to lengthen and thicken your lashes, bringing out your eyes even more.
Combining these five must-have products with the right techniques allows you to recreate any celebrity style looks you desire! So have fun experimenting, and don't forget to share what you come up with on social media so others can be inspired too!