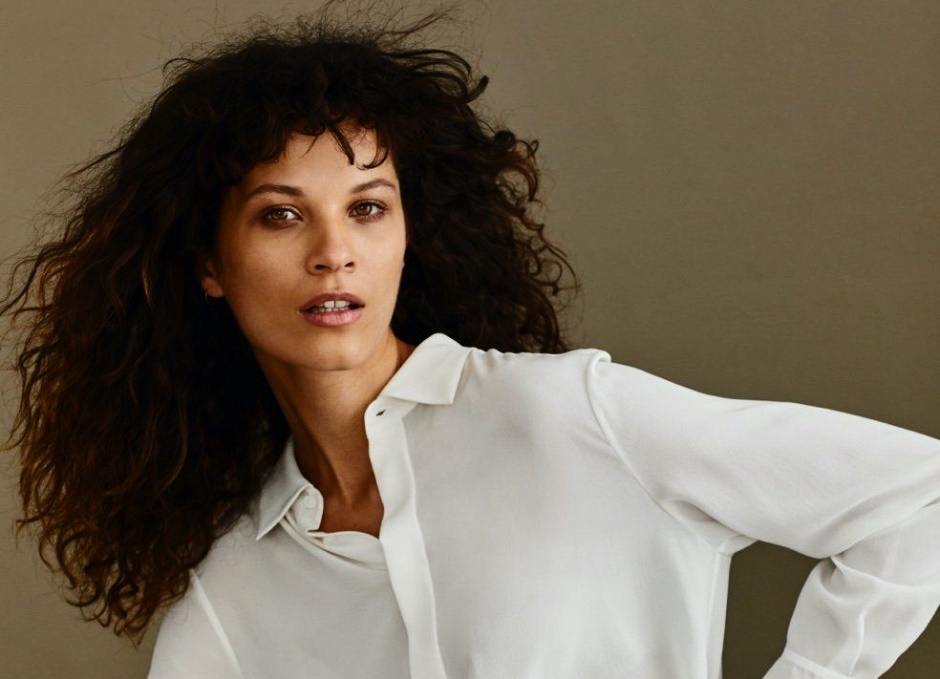 Amazing Hairstyles That Are Sure to Look Fabulous with All White Party Attire
An all-white party is a fashionable yet surprisingly minimal look. Unfortunately, it can be tricky to figure out what hairstyle looks best with the outfit of choice, especially when you want to ensure that your whole look ties in with ease and style! But don't worry – we have some amazing white party-ready hairstyles perfect for completing your ultimate chic-but-modern look. From knotted-up dos to edgy braids to polished curls, several stylish options are available that will turn heads no matter where you go! So keep reading on to learn more about our favorite stunning hairstyles just right for that upcoming white attire event.

A guide to styling your hair for an all-white party
If you're looking for a chic hairstyle to wear to an all-white party, here are some suggestions:
Sleek Ponytail: Create a sleek, straight ponytail with your natural hair or add extensions for extra volume and length. Keep the style pulled tight and secure it with an elastic band at the nape of your neck. A sleek ponytail is a great way to show off your facial features while keeping cool and comfortable during the party.
Curly Updo: If you have curly hair, you can create a textured updo that will make you look polished yet still fun! Start by creating curls throughout your head using loose or full waves. Then, gather the curls into a loose bun or messy chignon at the back of your head and secure them with bobby pins. Finally, use hairspray to keep your style in place all night long.
Half-Up Style: Try a half-up hairstyle for an elegant yet effortless look. Pull half of your hair up, gather it into a ponytail, and secure it with an elastic band or clip. Finish the look with some light hairspray for extra hold and shine.
Braided Bun: A braided bun is perfect for an all-white party! Start by pulling all of your hair back into a low ponytail and securely fasten it with an elastic band. Next, divide the ponytail into three sections and create a traditional braid. Once you've reached the end of the braid, wrap it around itself to form a bun and secure it with pins.
Whichever hairstyle you choose, make sure that you use the right products to keep your hair looking its best all night long. Invest in quality styling products such as a heat protectant spray, shine serum, and hairspray for optimum results.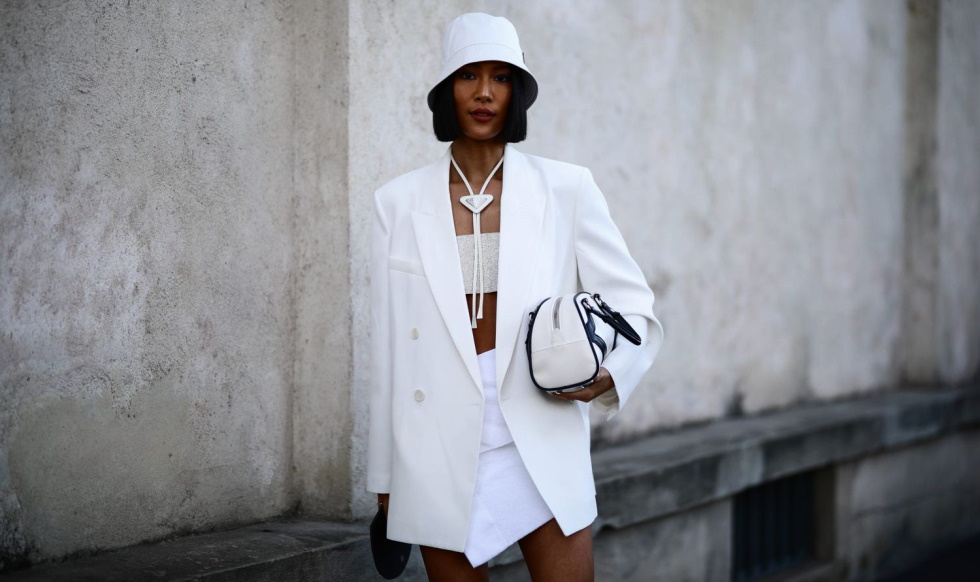 Party-ready hairstyles that complement white attire
Whether attending a formal affair or just looking for a chic and modern hairstyle, white attire can be the perfect way to make an entrance. Since white goes with almost any color, finding a hairstyle that will complement your outfit is easy. Here are some party-ready hairstyles that will look great with whatever type of white attire you choose:
Sleek Bun – This classic style is always on trend and looks great with strapless dresses or even more formal wear like ball gowns. It can also be dressed up or down, depending on the occasion. To achieve this look, use hairspray and smoothing serum to slick back the sides of your hair into a tight high bun.
Fishtail Braid – A fishtail braid perfectly adds elegance and sophistication to your look. To create this style, separate your hair into two sections and begin braiding from the top, crossing one small piece of hair from one side to the other with each braid until you reach the bottom of your head. Secure with a clear elastic for added shine.
Wavy Hair – Soft, wavy looks are always eye-catching when paired with white attire and can be achieved without too much effort or heat damage! Use a wide-barrel curling iron to curl 1" pieces of hair away from your face in alternating directions. Once you have your curls in place, use a lightweight gel and some hairspray to set them.
No matter your white attire, these three hairstyles will make heads turn wherever you go! Just be sure to take extra care when styling your hair for any event, and finish off with a luxurious shine spray for added glamour. With the right hairstyle and accessories, you'll look stunning in whatever white ensemble you decide on. Have fun!