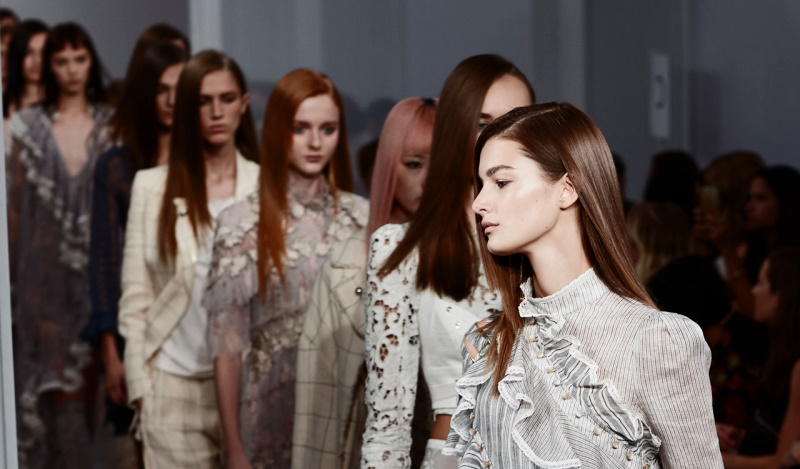 Revealing the Hidden Beauty Tricks Models Used at Fashion Week
Attending fashion week is like living a dream, especially if you're a fashionista of any kind. As the crowd gathers, expecting to see what iconic pieces will be revealed on the runway and how they can incorporate them into their wardrobe, few realise that models use more than just captivating clothing to draw attention and admiration. With hidden beauty tricks perfected backstage, models ensure they always look their most glamorous best! In this blog post, we'll uncover some of the exclusive methods professionals use during fashion week events so you can make sure your rendition stands out from everyone else's. So without further ado – let's get started!
Expert beauty tips for turning heads at fashion week
Fashion week is the highlight of the year for stylish fashionistas everywhere. Whether you're attending from afar or are lucky enough to be experiencing it firsthand, it's important to look and feel your best when strutting your stuff down the runway. Here are some expert beauty tips to make sure you turn heads at fashion week: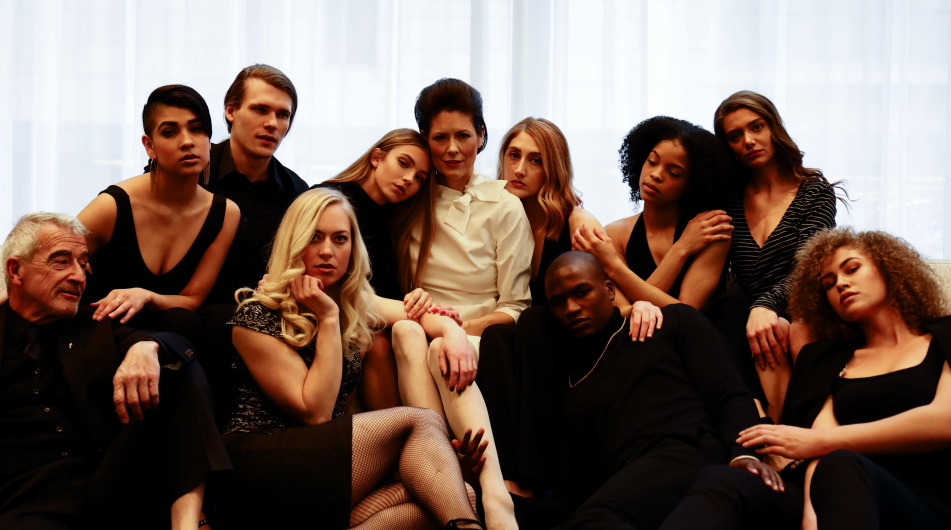 Invest in a good moisturizer with SPF protection. Sun exposure can take its toll on the skin during the summer months, so use a quality moisturizer that will keep your complexion looking fresh and vibrant. Plus, regular sunscreen usage can help reduce premature wrinkles and age spots!
Keep up with regular hydrating treatments. A hydrating facial mask can help to keep your skin looking and feeling its best. A weekly treatment will help reduce the appearance of wrinkles, keep your complexion looking dewy, and give you that runway-ready glow.
Don't forget about makeup! Wearing a light layer of makeup can make all the difference in boosting your confidence when walking down the catwalk. Choose long-wear products like waterproof mascara and lip stains to ensure your look stays fresh.
Embrace bright colors! Fashion shows are all about being bold and daring with your look, so don't be afraid to try out new shades or experiment with bright hues on your eyes or lips. Just remember to use quality products that won't smudge or fade throughout the day.
Make sure your hair looks its best. Whether you opt for a sleek updo, effortless waves, or an intricate braid, make sure it looks and feels good for the big event. Get regular trims and invest in deep conditioning treatments to ensure your locks stay healthy and full of life.
By following these expert tips, you can look and feel confident at fashion week, knowing you're pulling out all the stops to look your very best!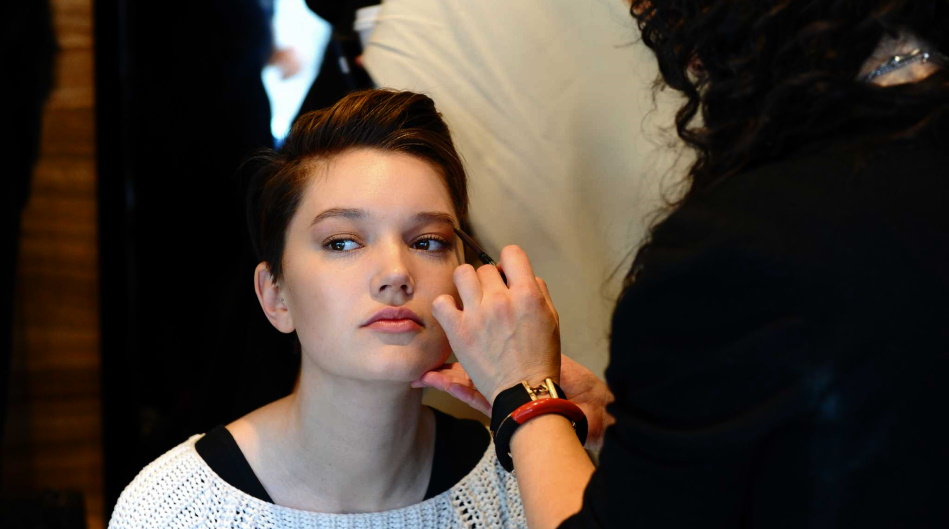 Uncover the beauty secrets behind fashion week looks
Learn how to use these techniques in your own beauty routine, from finding the perfect foundation shade to mastering smokey eye effects. Then, find out which makeup trends have been spotted on catwalks worldwide, and get tips for creating wearable versions of them for your everyday look. Then, get up close and personal with some of the hottest international beauty bloggers and discover their go-to products, favorite skincare regimens, and more! Whether you're a professional makeup artist or want to spruce up your look, there's something here for everyone. Come explore a world where fashion meets beauty!
Explore runway looks and red carpet glamour – find out what colors and techniques are used to create the latest looks. Learn how to choose products that best suit your skin type, discover tricks for contouring, and learn pro tips for working with different textures. Find out what trends have been popping up in magazines, and pick up celebrity-inspired makeup ideas you can use on yourself. Get inspired by the beauty of fashion week – find out which products will help you achieve the perfect look! Uncover the latest techniques from favorite professional makeup artists, get advice on applying a flawless finish, and stay ahead of the curve with new products being released around the world. Finally, take a closer look at some of our favorite international beauty bloggers to see their own unique take on makeup trends!
Gain insight into the world of fashion and beauty, and create a style that's uniquely yours. With these tips, tricks, and advice from industry professionals, you can look your best no matter the occasion. Join us as we uncover the latest beauty secrets behind fashion week looks!
Take your makeup skills to the next level – explore tutorials on classic techniques like smoky eyes and contouring and unforgettable looks featured at recent runway shows. Plus, learn all about working with different skin tones, types, and textures. Get insider knowledge from top makeup artists on when to buy products for maximum savings, how to properly apply foundation, concealer, and powder for an even finish, plus get tips on blending eyeshadows perfectly in any color palette. With all this information, you'll be ready to create your own unique looks!