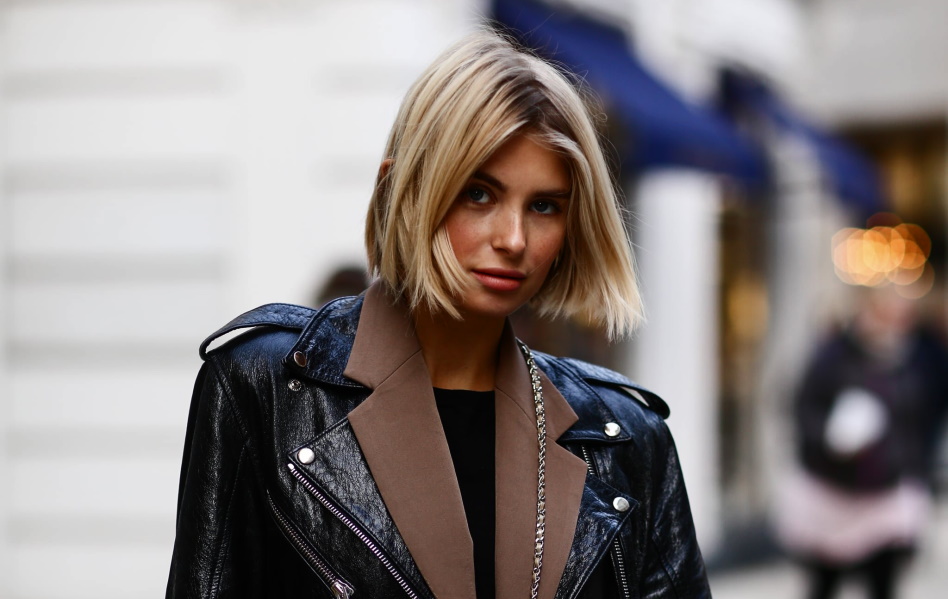 Create the Perfect Buttercream Blond – Your Complete Guide to Achieving The Perfect Hair Color
Achieve the perfect buttercream blond and get ready to rock those blonde locks like never before! If you've been dreaming of the most beautiful, richly-hued blond shade that highlights your features and radiates warmth, look no further—we have compiled a comprehensive guide with all the essential information needed to create a stunning buttercream blond. From understanding underlying pigment and shading to choosing the best products, including toners, this one-stop shop will ensure your transition toward golden perfection is smooth sailing. With our simple steps and expert knowledge of this dazzling kind of lightning, you can expect fabulous results in no time!
Trendy hair color inspiration – get the perfect buttercream blond look
Buttercream blond is an elegant, timeless hair color that can give a chic and edgy look. It's a beautiful shade of blonde with golden highlights throughout the hair, giving it a subtle and natural depth. With its warm undertones, buttercream blond is perfect for highlighting your features and adding dimension to your look.
If you want to add glamour and sophistication to your style, Buttercream Blond is the way to go! Start with a light blonde base and mix in different shades of gold for highlights. Opt for highlights starting from the mid-shaft down if you have darker roots. This will help create more hair volume while keeping a natural look. Finally, add some texturizing products to give your hair more volume and texture to complete this look.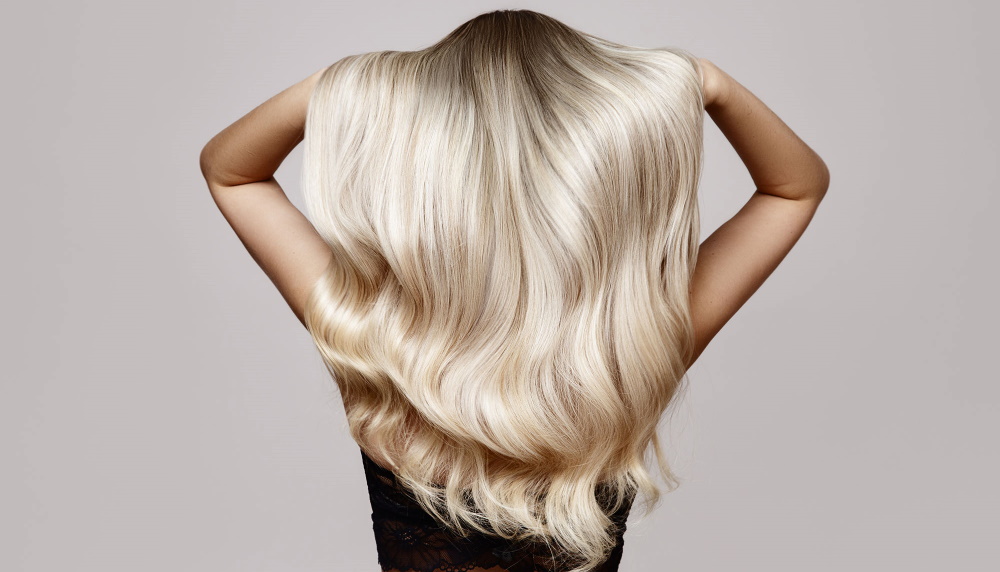 Invest in a professional hair care routine that hydrates and nourishes the strands to keep your buttercream blond looking fresh. Use sulfate-free shampoos and conditioners to help protect color from fading and use weekly deep conditioning treatments to ensure the health of your locks. A semi-permanent gloss treatment at the salon can also be a great way to refresh this look every few months.
For those who want an even bolder approach, ask for balayage highlights with darker pieces at the roots transitioning into lighter gold tones towards the ends for a sun-kissed look. This technique will add dimension throughout the hair while still keeping it natural and effortless.
No matter what look you're going for, buttercream blond is the perfect way to add a touch of glamour and sophistication to your style! So get inspired and create a beautiful buttercream blond look that reflects your personality and individual style. You won't be disappointed!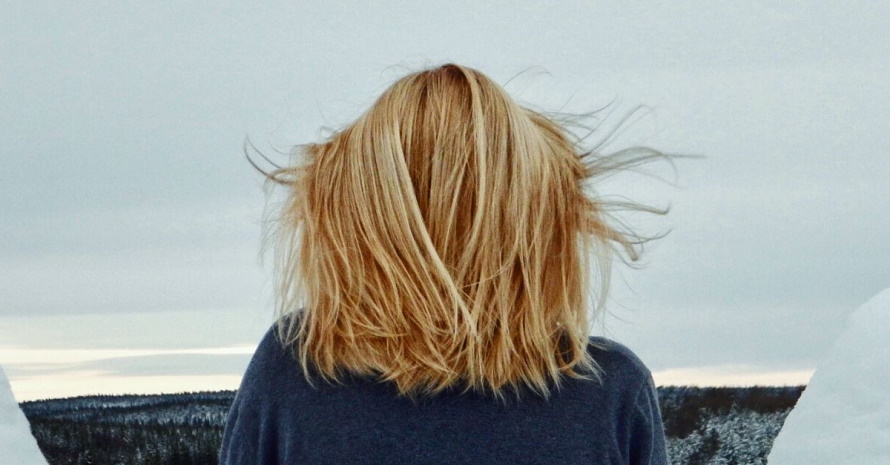 How to achieve the perfect buttercream blond hair color in 5 simple steps
Choose the right shade for your skin tone – Before you begin, it's important to determine which buttercream blond shade is best suited for your skin tone. If your skin has warm undertones, opt for a golden or honey-colored buttercream tint; choose a more ashy hue if it has cool undertones.
Prep your hair with a deep conditioning treatment – Nourishing and protecting your hair before applying any color is essential. Give yourself a weekly treatment using an oil-based product like coconut oil to help soften and strengthen strands before coloring.
Apply the color evenly – Do it evenly when you're ready to apply the dye. Start in the middle of your head and work your way outwards, paying close attention to the tips, so they don't turn out too dark or light.
Rinse and condition – When you're finished applying the color, rinse it thoroughly with lukewarm water and then apply a deep-conditioning mask or cream. This will help to keep your hair soft and nourished while maintaining its buttercream blond hue.
Style as desired – After conditioning, use styling products like hairspray, mousse or gel to create the look you want. Keep in mind that heat can damage colored hair, so always use a heat protectant when using hot tools like curling or flat irons. With the right care, your buttercream blond color will last for weeks!